Ego Work Webinar
If you want to learn about the Evolution Of The Ego, we have something extra special for you...

Watch

 the replay of our recent webinar!



In this 1-hour webinar, you will learn about:
The 3 Roles of the Ego

The Different Ego States

The 4 Stages of Ego Evolution

Our Relationship with the Ego in 5D


WATCH THE REPLAY
Hey there, I'm Kevin
Welcome to Academy Of Transcendence, thanks for dropping in. If you're interested in spiritual awakening, healing or Ascension, you've come to the right place!
Here you'll find our online courses, membership community and 1:1 sessions for those who want to dive deeper.
Enjoy looking around, I hope our work resonates. You can also read more about my story below.
MY STORY
Healing = wholeness
Spiritual growth and healing go hand in hand. They both describe the journey from separation/ fragmentation back to unity/ wholeness. And there are many different paths we can take...
Inner Work is the path of self-awareness.
It is a spiritual practice that alchemises the challenges in our life into embodied wisdom. It is the movement from victim-mentality via self-empowerment while deepening our capacity for unconditional love.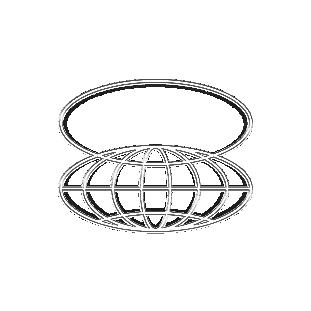 The 8 Pillars of Inner Work
At Academy Of Transcendence, we take a spiritual approach to mental and emotional well-being, blending the fields of psychology, emotional intelligence, energy work, somatic healing and philosophy.
 
We have developed our own signature framework for self-healing called The 8 Pillars Of Inner Work, a powerful collection of expansive concepts and practical tools. 
Masculine & Feminine
Want to receive AOT Activations every month direct to your inbox?
Joining our mailing list gives you instant access to our online community.
You'll receive:
Our monthly ascension newsletter

Early-bird tickets for upcoming workshops

Exclusive offers on 1:1 sessions

VIP access to online events

Resources: videos, podcasts and more